Virtual Summer Camp 2022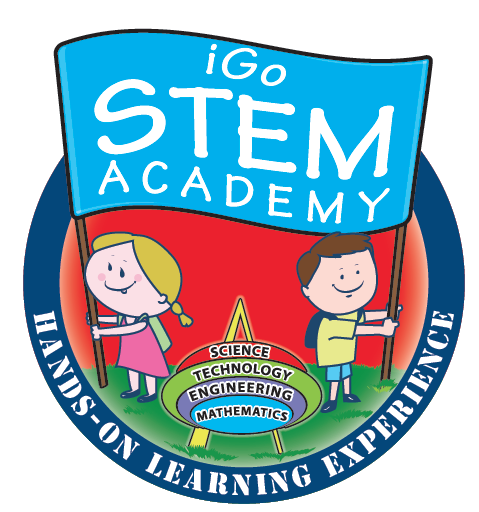 Virtual Weekly Camp Programs
There is no registration fee for virtual camp.
Virtual Camp (9:30am-2:30pm) Ages 6-13 / $225, this price includes the STEM Kit!
A minimum of 3 weeks for the virtual summer camp.
Engineering , Computer Programming ,Chess ,Public Speaking
Sibling Discount: Take 10% off your tuition for your second, third and fourth child!
Tuition
A week of virtual summer camp is $225 and includes the STEM kit. For families that are picking up the kit, there is no additional fee. If you prefer to have it delivered, the fee is $10 per week. There is no registration fee for the virtual summer camp.
COVID-19 Updates
Learn more about our COVID Updates during this summer. Covid-19 Updates
Summer Camp Dates
Week 1: June 20 - June 24
Week 2: June 27 - July 1
Week 3: July 5 - July 8 (July 4th is holiday)
Week 4: July 11 - July 15
Week 5: July 18 - July 22
Week 6: July 25 - July 29
Week 7: August 1 - August 5
Week 8: August 8 - August 12
Week 9: August 15 - August 19
Week 10: August 22 - August 26
Campers can attend all 10 weeks or select the weeks they want to attend (weeks do not have to be consecutive as we love to provide flexibility to families). Please note the minimums indicated with each option.
Junior Campers (Ages 4-5)
Senior Campers (Ages 6-13)
Schedule a Virtual Tour!
Contact Us
Edison: Call us at 732-243-9793 or email us at igostemcademy@gmail.com!
Chesterfield: Call us at 609-400-5090 or email us at stemacademychesterfield@gmail.com!
Montgomery: Call us at 908-341-0109 or email us at igostemmontgomery@gmail.com!