The STEM Vision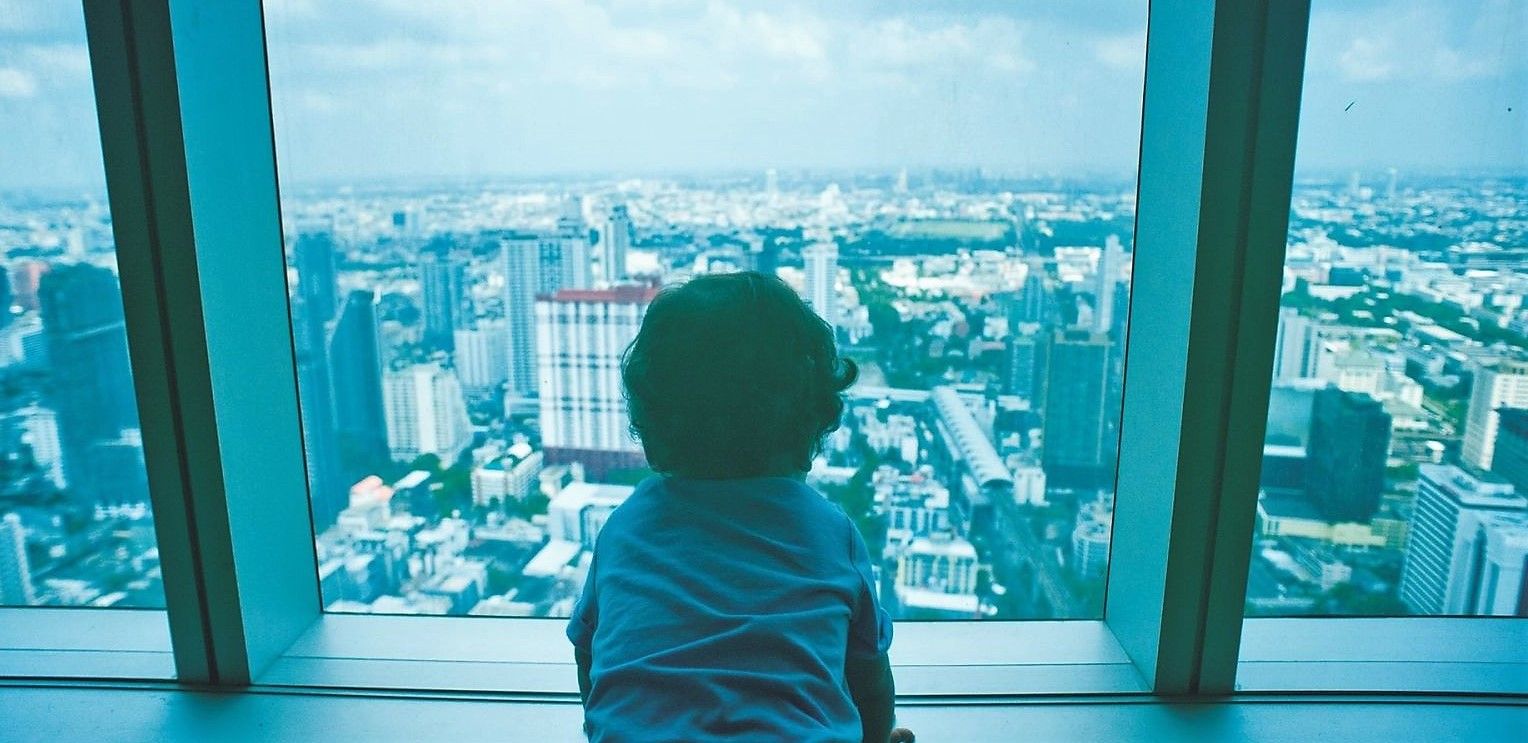 The vision of STEM Academy is to provide an oppurtunity for children to have a unique learning experience, through exploration, preparation, development and action where a child can challenge his/her talent for confidence building. This simple quote by Og Mandino captures the STEM Academy at its core,
"Always do your best. What you plant now, you will harvest later."
Quality education is the lifeline for a healthy society and strong nation.