Parent Education
At STEM Academy:
STEM Team collaborates with parents to ensure our STEM children can achieve their highest potential. We recognize that in order to be successful in school, our children need support from both the home and school at early age.
A strong partnership with parent will make a great difference in child's growth and development. As partners, we share the responsibility for our children's success and want parents to know that we will do our very best to carry out our responsibilities. We ask that you guide and support your child's learning, growth and development . At STEM Academy for Young Kids, your child's inner Scientist. Mathematician, Engineer, and/or Inventor will quickly come to life! Each day, your child will be immersed in activities and lessons that cross multiple disciplines of study; such as math, science, engineering, formal research, public speaking, creative writing and planning, and critical thinking. From in-house activities to field trips, we ensure that your child's year with us will be full of fun and adventure! Our goal is not only to educate your child about STEM, but to encourage them to become a wellrounded individual, in hope that they discover a newfound interest.
What does STEM mean for infants, toddlers and twaddlers?
Our STEM staff is trained to engage the infants, toddlers and twaddlers in STEM based learning through interactive sessions and hand-on activities. e.g. If our STEM Theme of the month is transportation, our STEM teachers will act or make sound of bus, trains and through story telling will introduce the concept of transportation.
For Infant Parents:
For Pre-Kindergarten Kindergarten and First Grade Parents, we would like your child to make best use of the learning environment through:
1) Attending school daily and arrives on time, ready for the day's learning experience
2) Completing all homework assignments given by teachers
3) Learning includes Writing and Reading daily to develop a love for reading and to improve literacy skills
4) Sharing school experiences with you so that you are aware of his/her school life
5) Informing you if he/she needs additional support in any area or subject
6) Knowing that you expect he/she has access to teacher all time especially for help so child is stay motivated and succeeds in school
For parents seeking help in raising their children or wishing to be more involved in their education, we offer these programs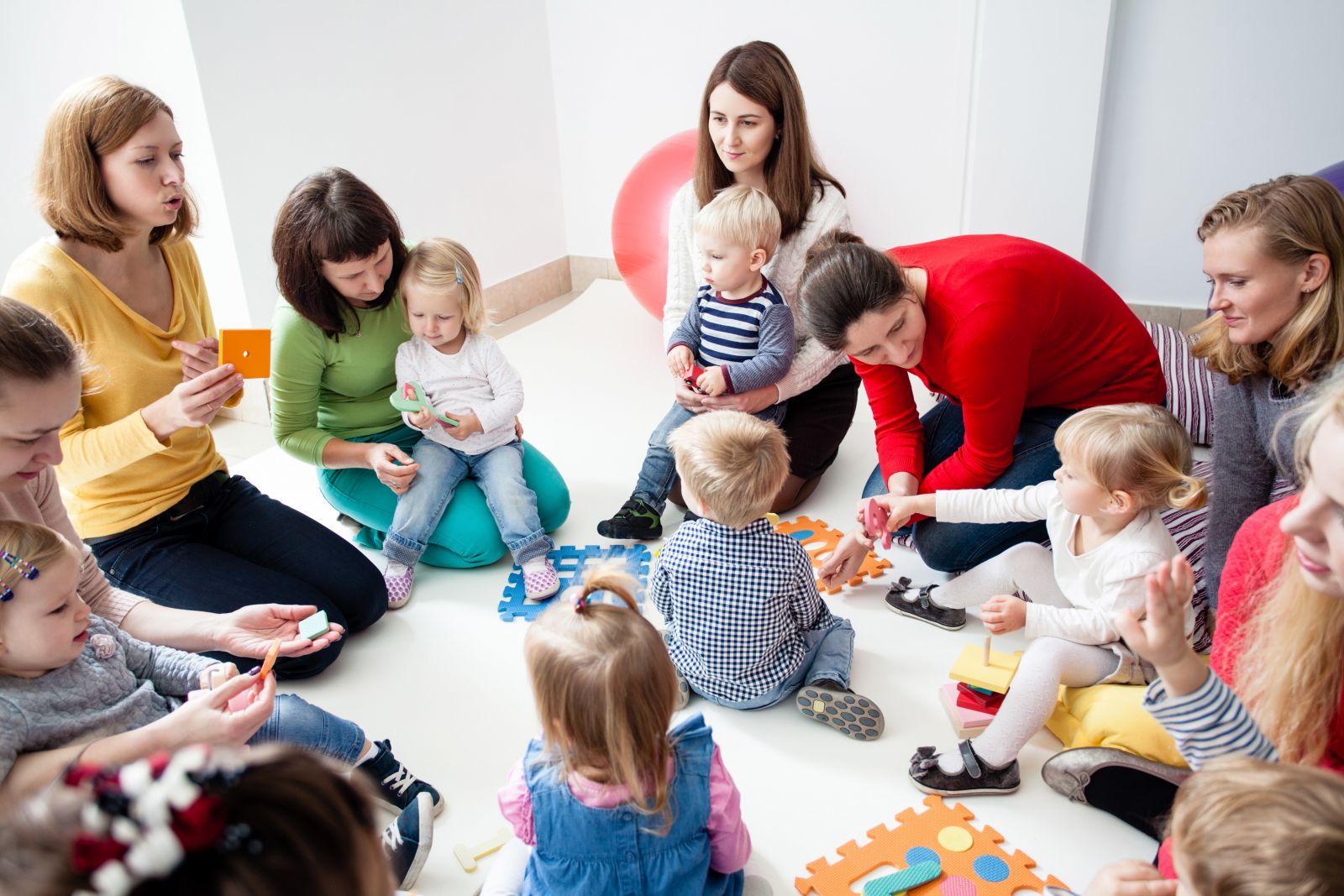 Training for first time parents:
If you have questions along the lines of:
"Is this behavior normal for a child this age to do?",
"How do I get my child ready for first grade?",
"What is the correct way to discipline a child?", or
"What are the emergency drills and safety measures at STEM Academy?"

We offer PTO-organized workshops and resources to help you through the process. For more information about upcoming workshops or if you would like to volunteer your time with our PTO, contact Archna Kumar at archna_kumar@yahoo.com