THE STEM STORY
The STEM Vision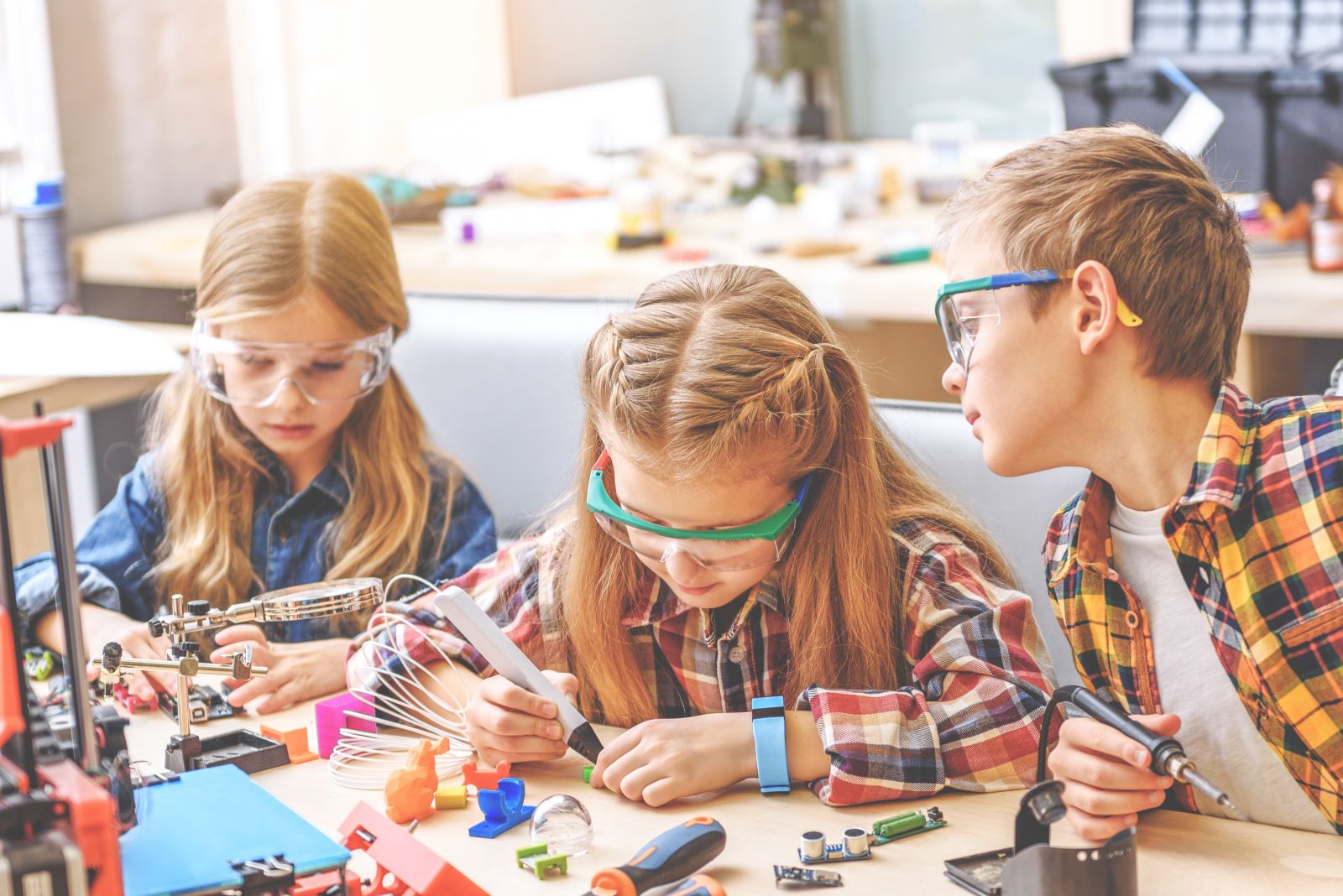 "Always do your best. What you plant now, you will harvest later," said Og Mandino. His quote captures the essence of STEM Academy for Young Kids. Our belief is that "Every Child is gifted and Every Child deserves the best learning environment."
At STEM, we promise to give the best care and provide the best learning environment for your child. Our Goal is to establish a flexible learning center with enriched learning opportunities for all young kids to help build a strong foundation in them. We have a vision to provide unique learning methods for young kids that will prepare them to enter various gifted, talented and creative programs during their school years. To accomplish this goal, we create an energetic school environment where learning and fun go hand in hand. We designed our school to integrate the concepts of STEM early in our children's developmental processes because we believe that young minds are like sponges that can absorb much more with greater retention ability. This way whether they are in the public school system, a museum, a library or simply engaging in the natural trial and error of play, the child's overall academic growth flourishes earlier in their developmental period. As a result, they develop enhanced critical thinking and reasoning skills as well as an interest in STEM study and careers from an early age. Our Vision is to provide a platform outlining the unique learning experience, cycle exploration, preparation, development and action where a child can challenge his/her talent for con?dence building. Quality Education is the lifeline for a healthy society and strong nation.
The STEM Mission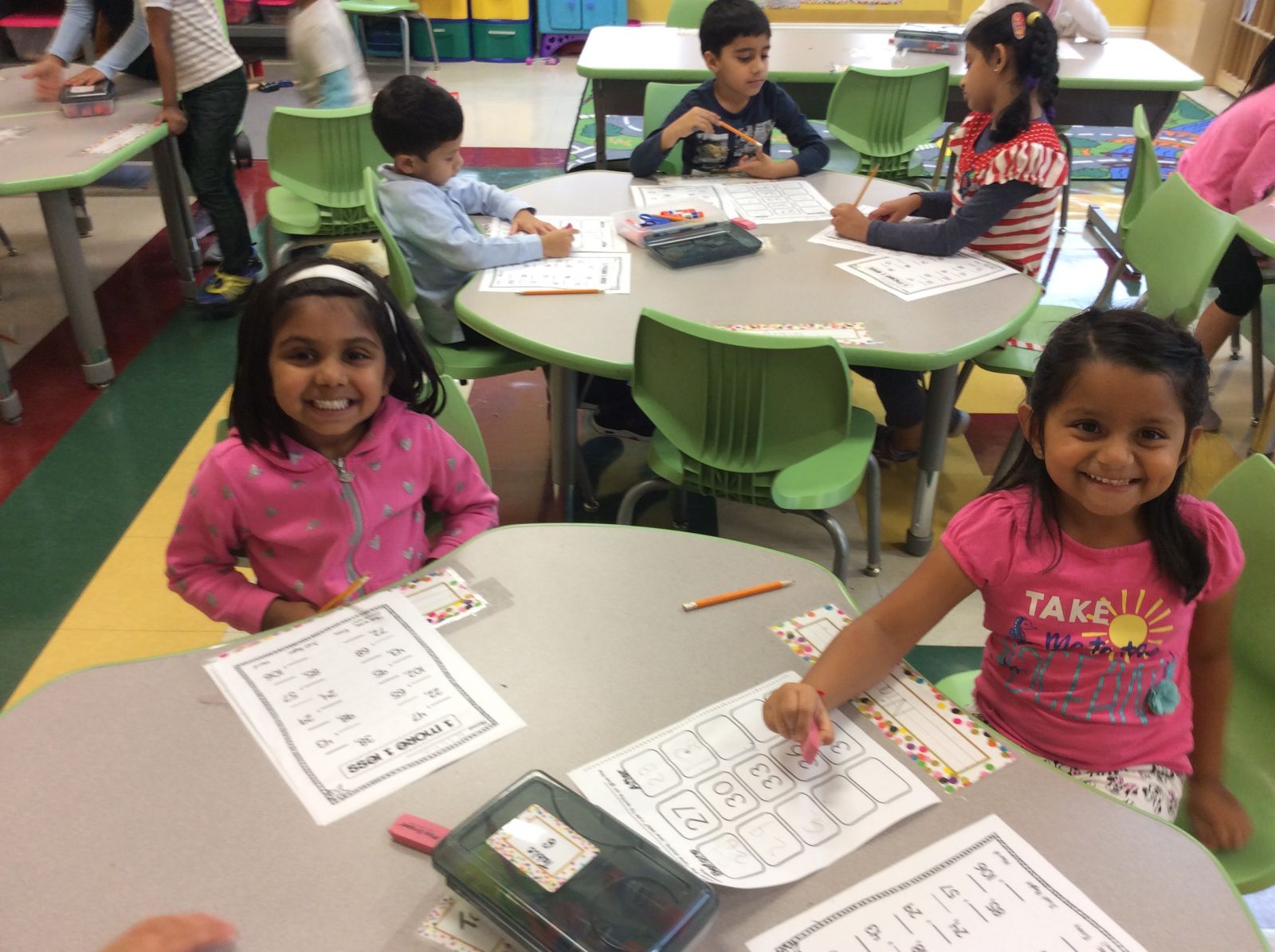 Our mission is to nurture young kids, discover their talents, and prepare them for a successful future while providing a safe and secure environment in which they can develop. We aim to inspire every child to dream and foster an attitude of "Yes, I can do it!" while engaging them with project-based learning of interest. This promotes the early development of their diverse talents yet to be discovered. Our Goal is to identify the areas of giftedness and nurture them as we believe, "Every Child is gifted and talented". We establish a flexible learning center with enriched and varied learning opportunities for all young children to build strong foundations: emotionally, academically and physically.
The STEM Approach
Our STEM Approach is for young children to learn and grow through interactive engagement and exploration. Our Staff uses a collaborative process that unites early childhood education with creative learning. Teaching children the concepts of STEM at an early age is about the exposure to STEM and building strong foundation through hands-on methods. The classrooms are equipped with state-of-the-art technology that includes smart boards and specialized equipment to support enhanced learning. We also have an indoor activity center where children take part in: Sports, Chess, Drama, Science Fairs, Robotics Fairs and much more.
STEM Academy for Young Kids follows the HighScope Curriculum. The HighScope educational approach emphasizes "active participatory learning." Active learning means students have direct, hands-on experiences with people, objects, events and ideas. Children's interests and choices are at the heart of HighScope programs. They construct their own knowledge through interactions with the world and the people around them. We then layer the STEM emphasis into our classrooms which introduces and engages children to STEM ideas, projects, learning and terminology. STEM subjects (Science, Technology, Engineering, and Math) are given strong emphasis in our Pre-School Age, Kindergarten And School Age that attend our Camp, Workshops or After School Programs.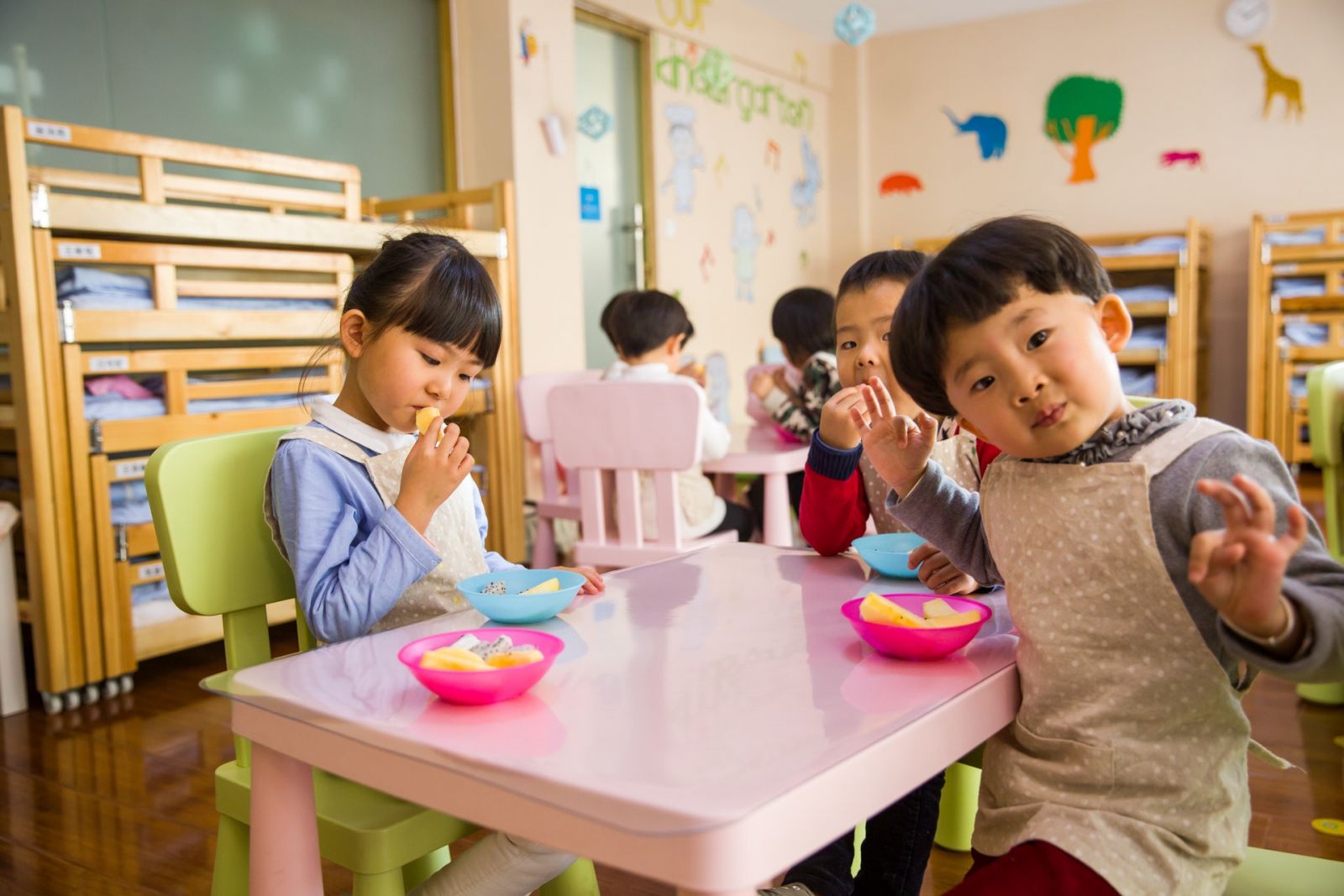 HighScope is a comprehensive educational approach that strives to help children develop in all areas. Our goals for young children are:
To learn through active involvement with people, materials, events, and ideas
To become independent, responsible, and confident
To be ready for school and ready for life
To learn to plan, to execute, and to share their learnings
To gain knowledge and skills that can help in academic, social, and physical growth
Our Theme Based STEM program has been very effective in providing an interactive and fun learning environment at STEM. Teachers use STEM Academy driven Method, Approach, Assessment, Recording and Reporting to build a strong interest in young minds so everyy child feels involved and engaged with Hand-On Activities.
In each of our programs, you can expect the following:
Digital Daily Report via the Tadpole application & Email
Daily Health Checks
Individual Assessments
Parent-Teacher Conferences
Confidence building and Interactive sessions for the children
STEM Theme of the Month Curriculum
Music and Dance, Soccer, Karate, Chess and so much more