How Do I Enroll?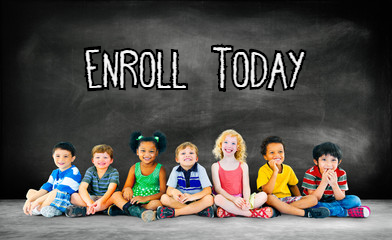 So, you did it!
You decided that STEM Academy is the right place for your child!
Now… how do you enroll your child?
Simple!
Enroll Online
To enroll online, click on the button on the top right hand side of this page that says "Enroll Today" (or Click Here ) and continue by creating a login for the site. After you have confirmed your log in, you will have the ability to continue with the enrollment process Here. Complete all the required fields and you will receive a confirmation with a pdf for your records. Please note that payment will be made in person and registration is only complete after all information has been provided along with the appropriate payment.
Enroll In Person
To enroll in person, download the Enrollment Packet and complete the same. Email us at info@gostemacademy.com or call us at 732-243-9793 to schedule an appointment. Bring your completed paperwork at the time of the appointment.
If you have any questions, please email us at info@gostemacademy.com. We will be happy to assist you!
And of course, last but not least…
Welcome to the STEM Academy family!