School Age / 6-13 yrs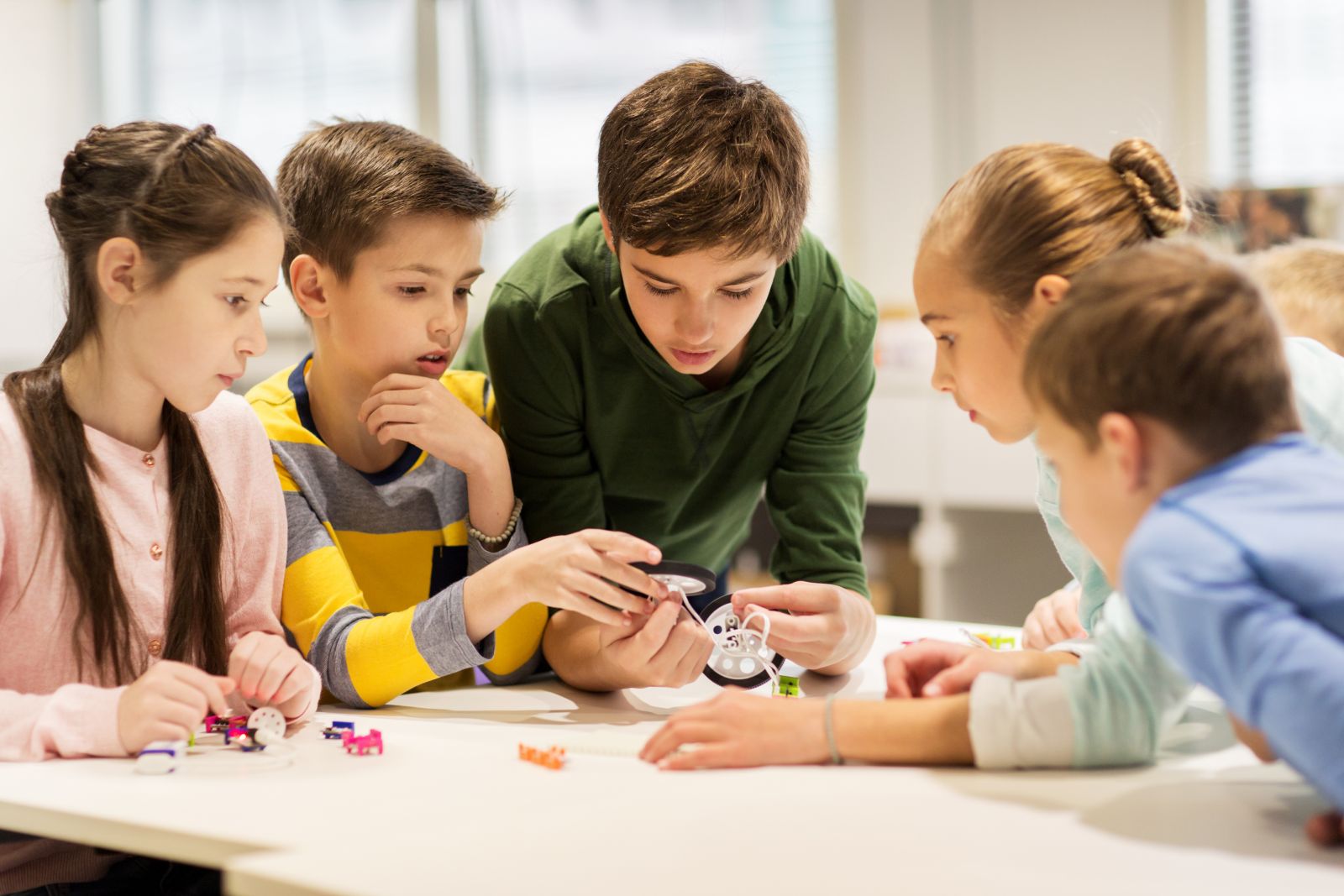 For students who are School Age, iGoSTEM Academy offers Before and After school program most popularly known as Before Care that is offered between 7:00 am to 8:15 am and AfterCare offered from 3:30pm-7:00pm.
Our Before Care program involves only free play activities under supervision, children are allowed to choose what they want to do constructively. This helps children to be motivated and energetic to start school day with positive mind set and energy.
Our After Care Program involves learning through exploration and hands-on projects based on STEM and Arts subjects - Engineering, Robotics, Chess, Arts, Computer Programming.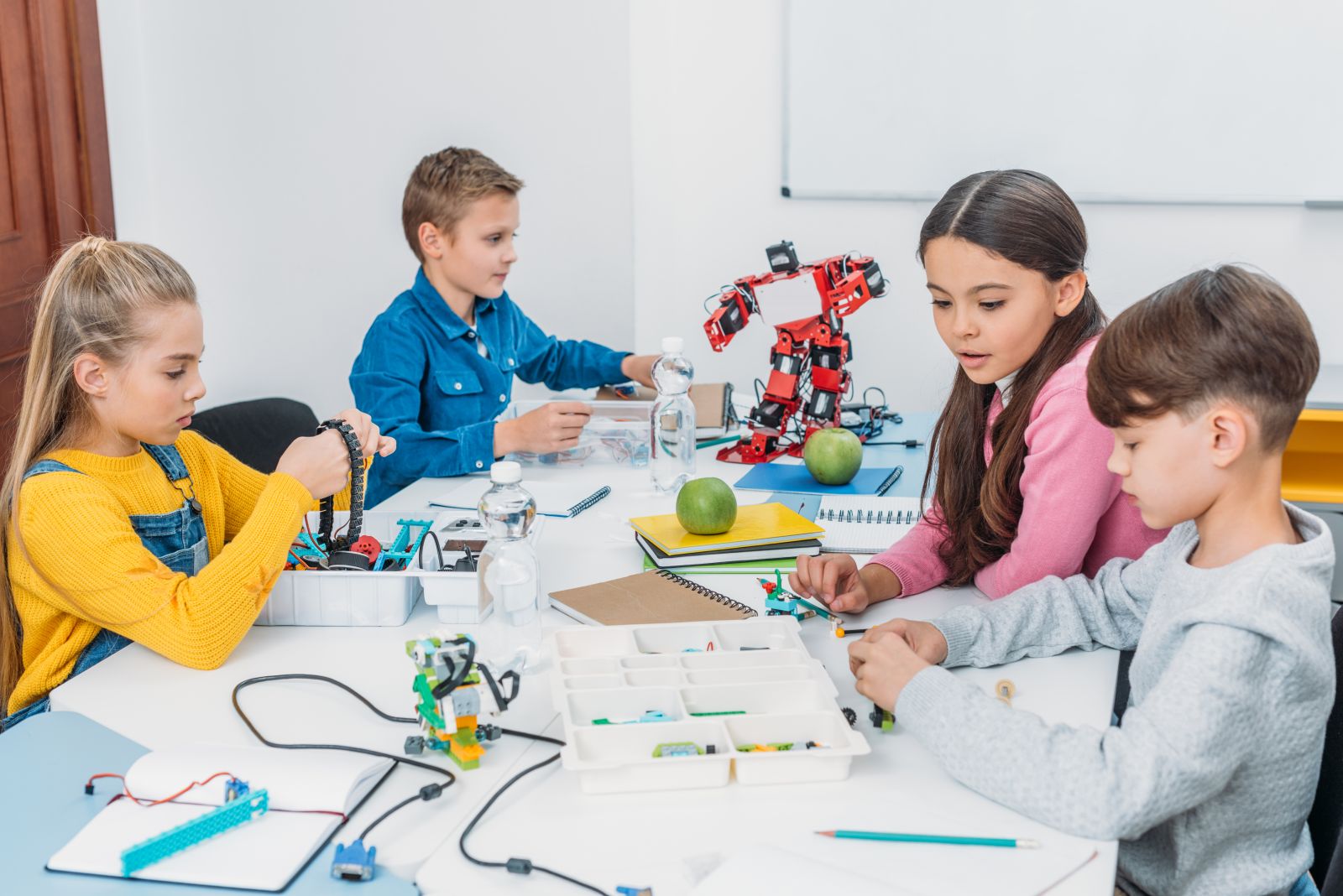 These activities are focussed to enhance Interactive skills, Confidence building, Problem solving ability, Creative thinking and Collaborative Team Work Abilities.
Engineering Sample Activity - Building Bridges using popsicle sticks and glue or tape. This is a group activity that will help children to PLAN, CREATE a design as a team, TEST to find if Desgn is Good or needs to Improve and REFLECT on learning
Robotics Sample Activity - Learning how to mechanics of a Robot works, use of sensors, light, motors to operate a Robot through Programming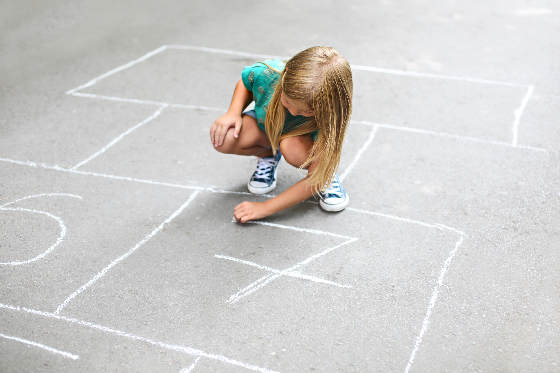 Computer Programming - Learning Basics of programming using scratch
Chess - Strategy Board Game that helps children to develop Strategic Thinking
Much More...- Homework Help and GYM Time
During the weeks of Christmas & Spring Break, care for School Age children is also available.