View 2021 Summer Program Details & Registration Info!
Here's a sneak peak into our STEM Summer Camp Program!
This year has been tough on everyone. From the little ones who might not fully comprehend the situation, to the older ones who need some semblance of normalcy during their vacation, STEM Academy's Summer Program is designed to address it all!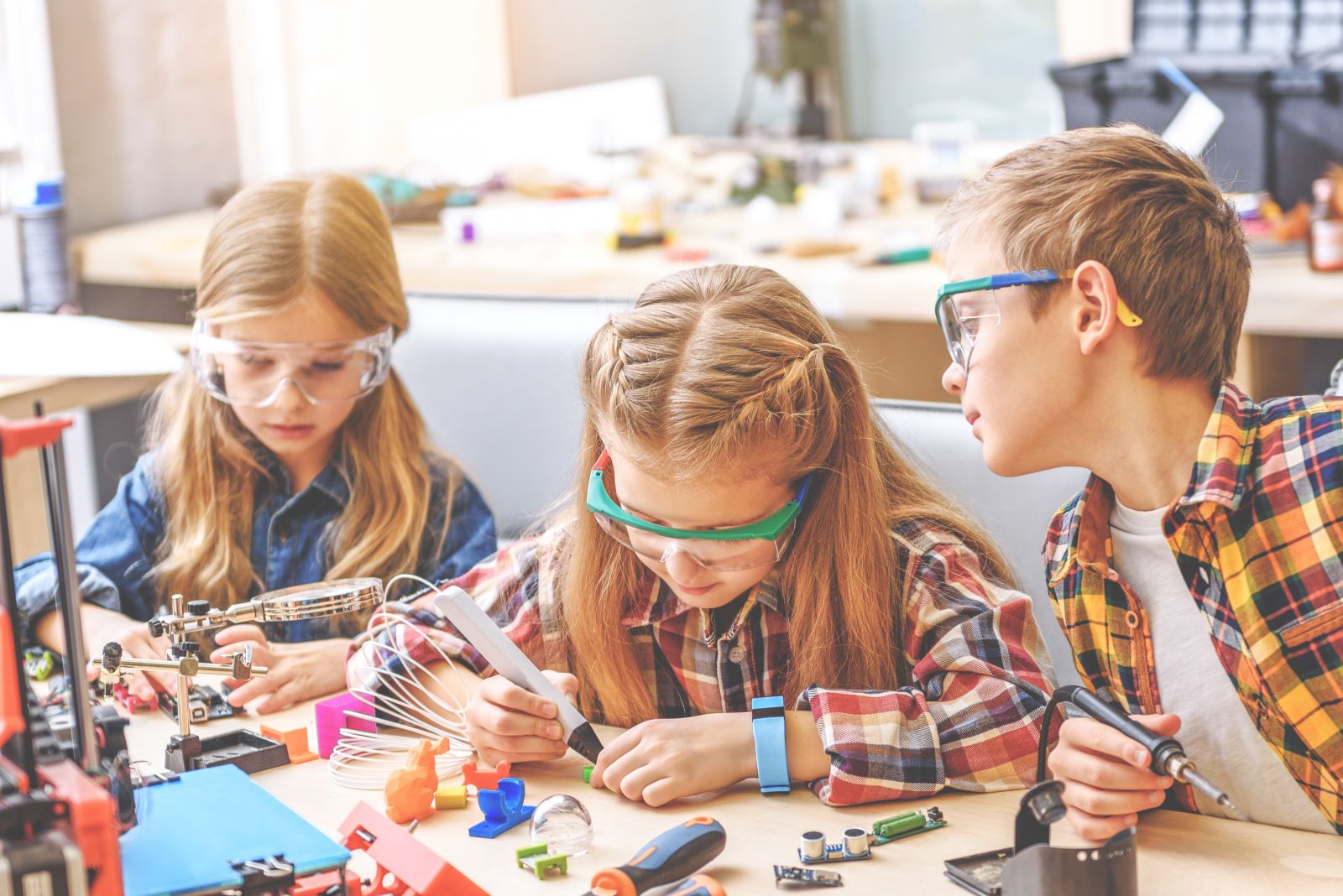 Health & Safety
Who says masks put a damper on the fun? Our summer camp will be at a limited indoor student capacity with plenty of room to socially distance and ensure the safety of students and our instructors.
STEM Learning
STEM has always been the core foundation of our summer program. Our promise to our campers and families is that our camp combines innovative and playful methods of combining STEM concepts while having fun!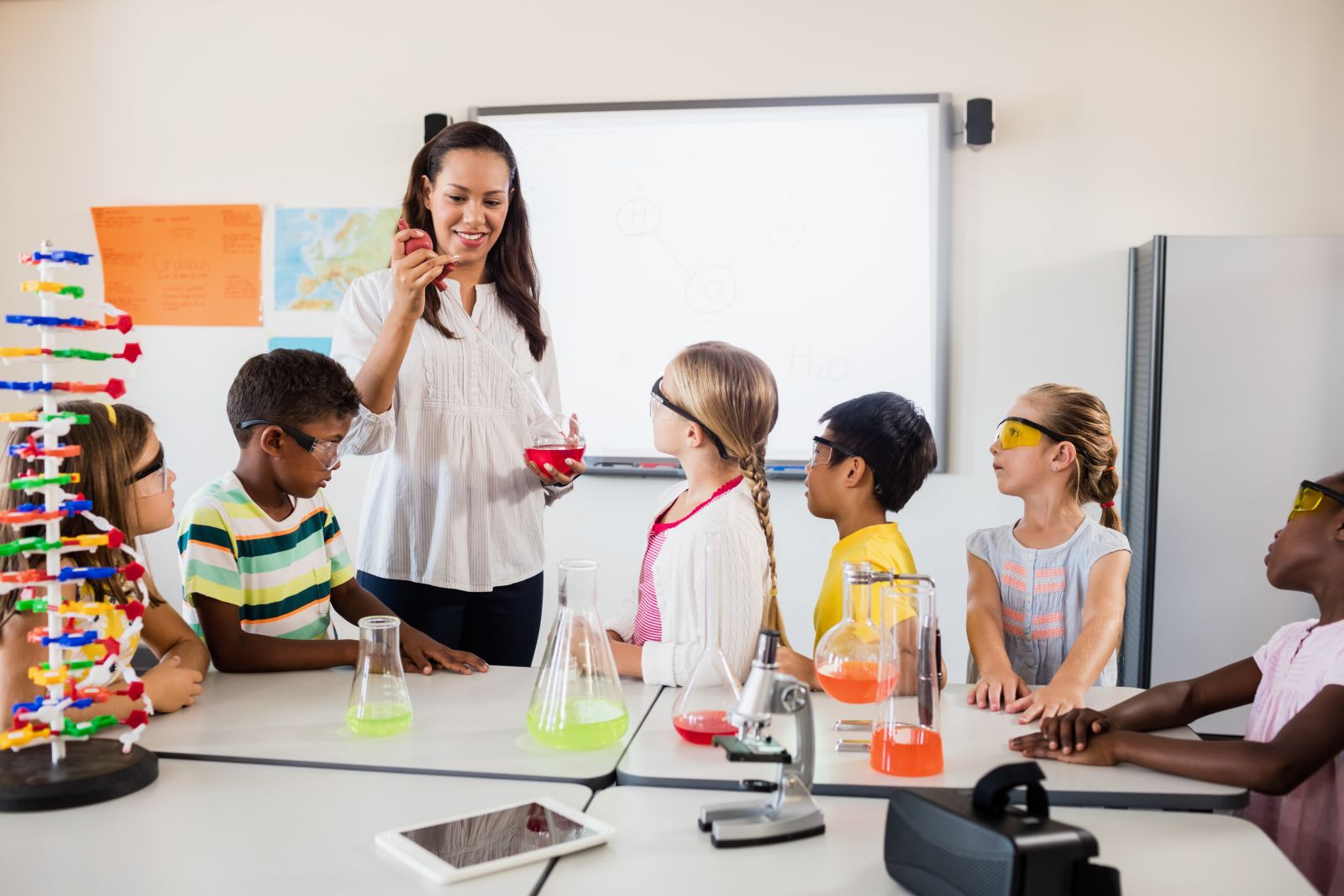 Fun in the Sun
Great weather means fresh air and plenty of room to play around. Our kids spend time outside, weather permitting, during lunch hours, playing and enjoying the outdoors!
Hands-On Activities
Marshmallow molecule building! Glittery & gooey slime! Finger painting for sensory play! No matter the age, STEM Academy believes the best way to learn is by getting your hands dirty! Our summer program, virtual or in-person, brings plenty of opportunity to get messy & get thinking.
Life Skills
Think we only offer STEM activities? Think again! Weekly activities include public-speaking and even no-bake cooking classes. Introducing these topics in an informal, creative setting and with the right guidance during childhood is our formula to set solid foundations for our kids.
Creativity
We offer pottery, theatre and even animation throughout the summer program for a creative avenue. Children not only appreciate the ability to get messy and express themselves, the work they produce can be genuinely awe-inspiring.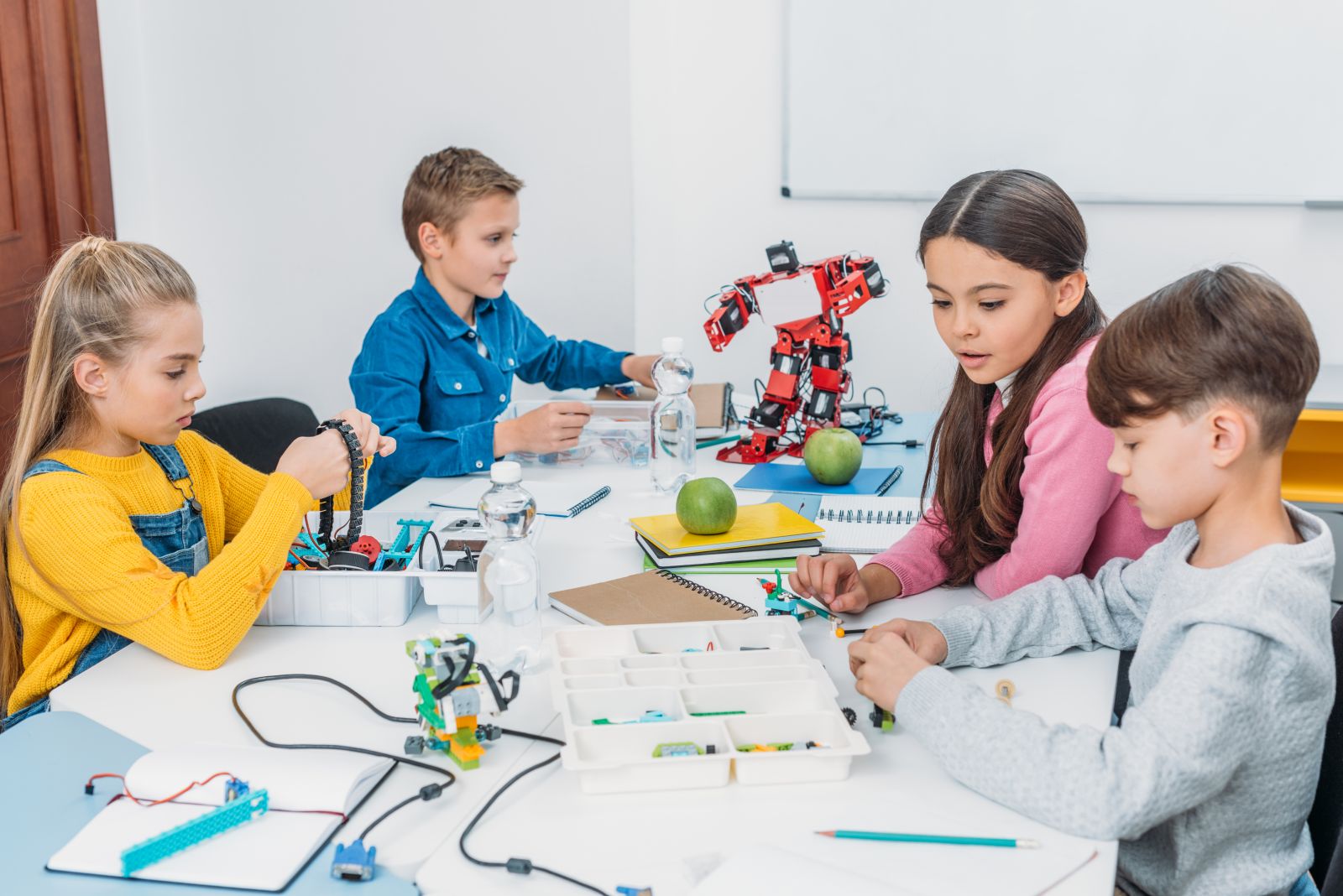 Critical Thinking
Children can succumb to brain drain during the summer months due to the lack of academically driven workload. Programming, robotics activities and chess lessons are sprinkled throughout the agenda to keep those gears turning, even without being in school.
Field trips (currently not offered due to COVID circumstances)
What's a summer without field trips? From chocolate making at a local chocolate factory to exploring a plane museum, field trips at STEM are a way for the children to let loose and enjoy some time away from the usual day to day schedule.
Sports
CrossFit for Kids (new this year!), Karate and more! Sports time at STEM provides the perfect balance to classroom time, giving kids the opportunity to not only learn key skills but to exercise as a part of a healthy lifestyle.
Remote/Virtual Options
Still unsure about in-person activities? Sign up for the virtual summer camp program! Our instructors will conduct activities and lessons through video calls, ensuring a lively and 'as close to the real thing' experience!